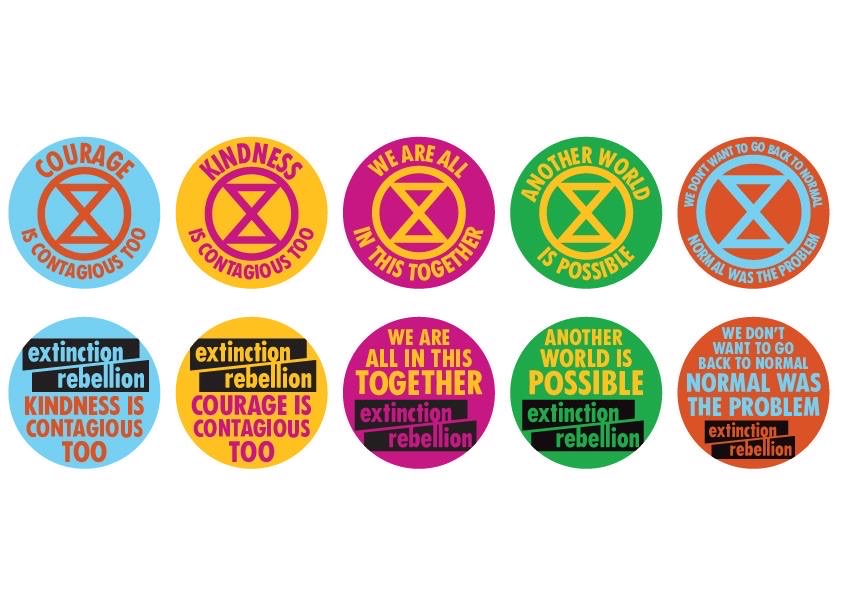 Brad has enquired with a few sticker companies.
His best offer was for $125 for 1000 stickers - with increasing discounts for bigger orders.
Minimum 500 per design.
He is making another enquiry with another company which he heard was both cheaper and with a smaller environmental footprint.
We were thinking of setting up a bulk order system so that rebels from around the country could order and get the discount rate - and we could mail out their stickers.